Wagler Mini Barns
Our Mini Barns are a perfect addition to any space! With seven styles to choose from in a variety of colours and sizes, our carefully crafted barns are sure to compliment your style and function needs!
UPGRADE YOUR STORAGE
Request a no obligation quote from the comfort of your home. No site visit required.
Built by Mennonites with Old Fashioned Quality – since 1974!
Wagler Mini Barns has been committed to offering a standard of quality second-to-none. Using time tested methods for Mennonite quality products, we use the same care and precision in our locally manufactured mini barns, as that of a home. We back our quality products with a variety of style options and warranties customized for needs.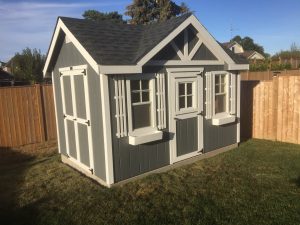 Shed Styles
A-Frames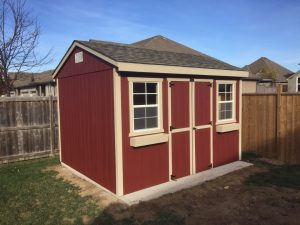 Cottage
Playhouse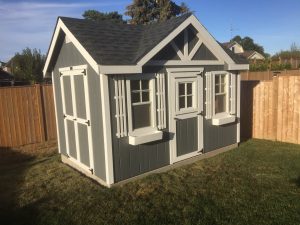 A-Frames Deluxe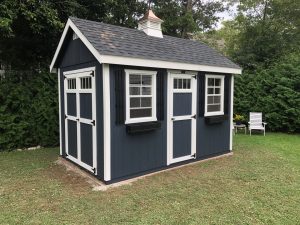 Dutch Barn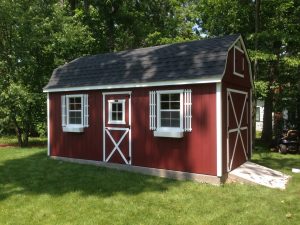 Porch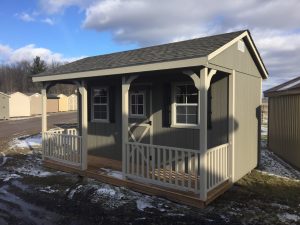 Our Dealers
Brooks Barns C/O Wagler Mini Barns
Tony Brooks CD – Dealer
Larry St. Port Stanley
Tel: (519) 672-6397
Tel: (866) 640-3375 (Toll Free)
Website: www.BrooksBarns.com
Email: [email protected]
Dealer: London, St. Thomas, Port Stanley
Wagler Mini Barns Strathroy
1483225 Ontario Inc. c/o Wagler Barns
Serving Strathroy and Southwestern Ontario
28328 Centre Rd
Strathroy, Ontario, N7G 3C4
Tel: (519) 245-9044
Website: www.strathroyminibarns.ca
Email: [email protected]
Manufacturing Location
Wagler Mini Barns
10055 Carter Rd
Aylmer, Ontario, N5H 2R1
Phone Number
519-773-2218
Hours
Mon-Fri 8pm – 5pm
Sat 9pm – 3pm
Sun Cosed